A PHP Error was encountered
Severity: Notice
Message: Undefined offset: 0
Filename: views/mustsee.php
Line Number: 44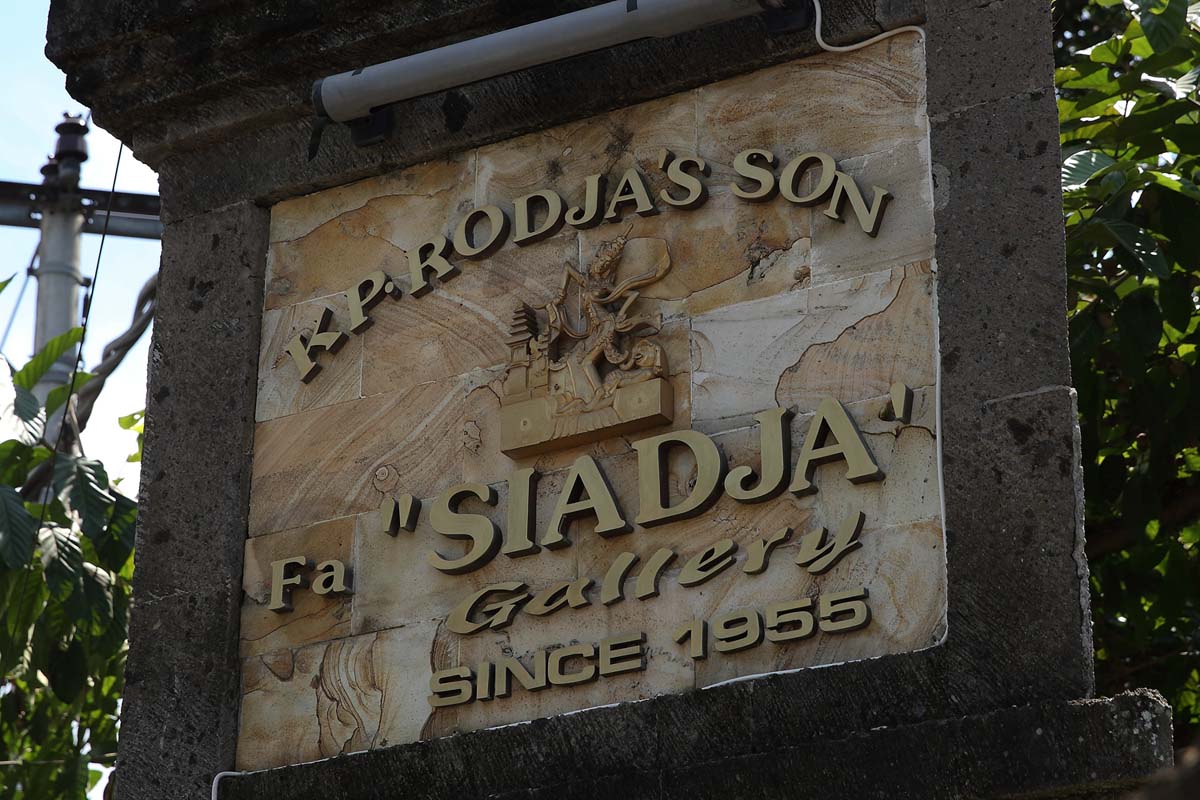 FA. Siadja Gallery ( Since 1955 )
Siadja Gallery was originally founded in 1955 under the name Rodja Gallery, a pioneer in "Fine Arts" in the village of Mas. He was a member of Pita Maha, the first art association in Bali. Several of Rodja's works can be seen in the Ratna Wartha Museum, which is also an associated member of Pita Maha. A more extensive display of his works can be se...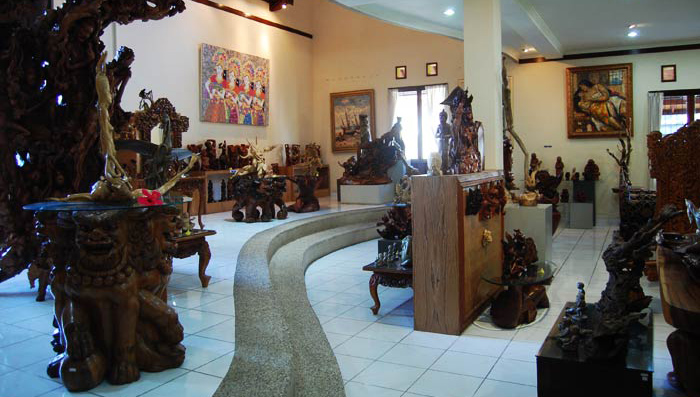 Gajah Bali Gallery
Located in Mas, Gajah Bali gallery is one of the biggest art galleries, which has many fine collections of Wood Carvings from Balinese sculptures. Wooden sculpture is the most specific Balinese product that offers an unforgettable memory of Bali. It's about taking a souvenir, it's about collecting a piece of art, it's about appreciation, it's abo...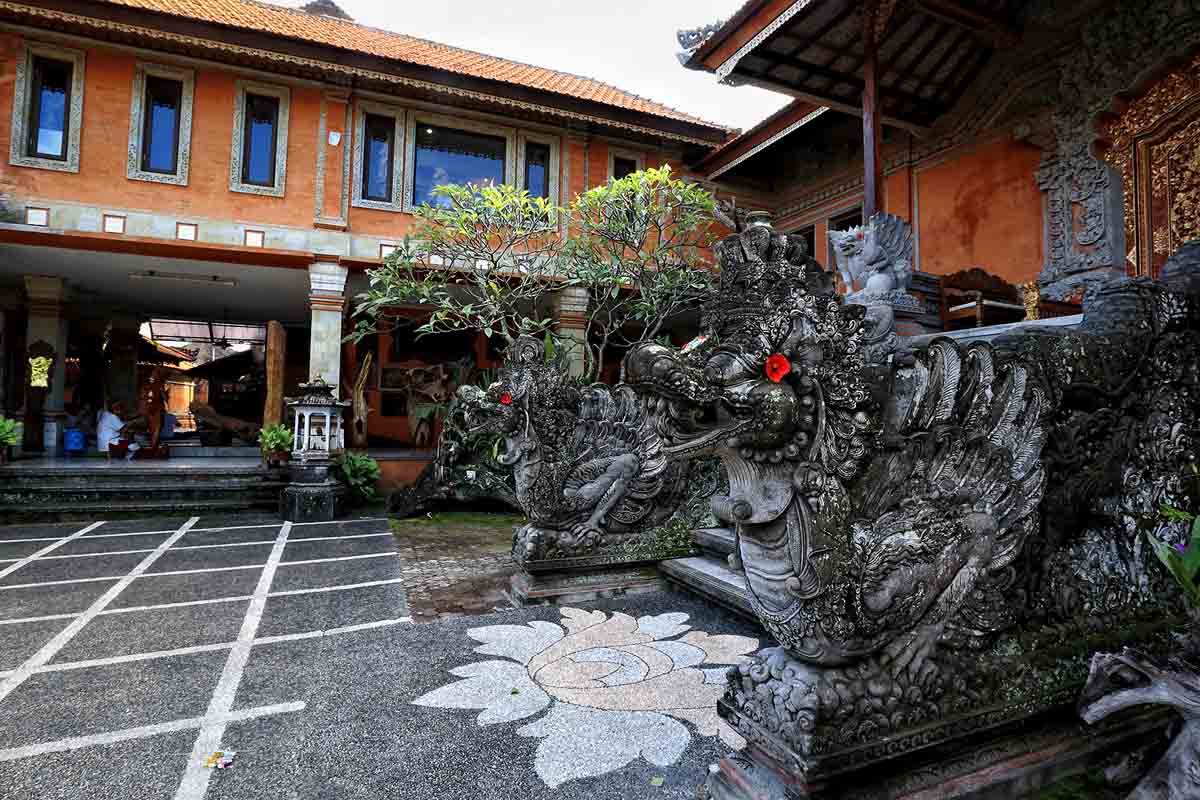 Manis Gallery
"Manis Gallery" is located at Mas Village, in Ubud District. It is about 22 km north east of Denpasar. This village is very well known for its many wood carvers, including I Nyoman Tekek, the founder of this art shop.Well known for this creativity since childhood, it was not until 1971 that he built an art shop which collects high quality of wood c...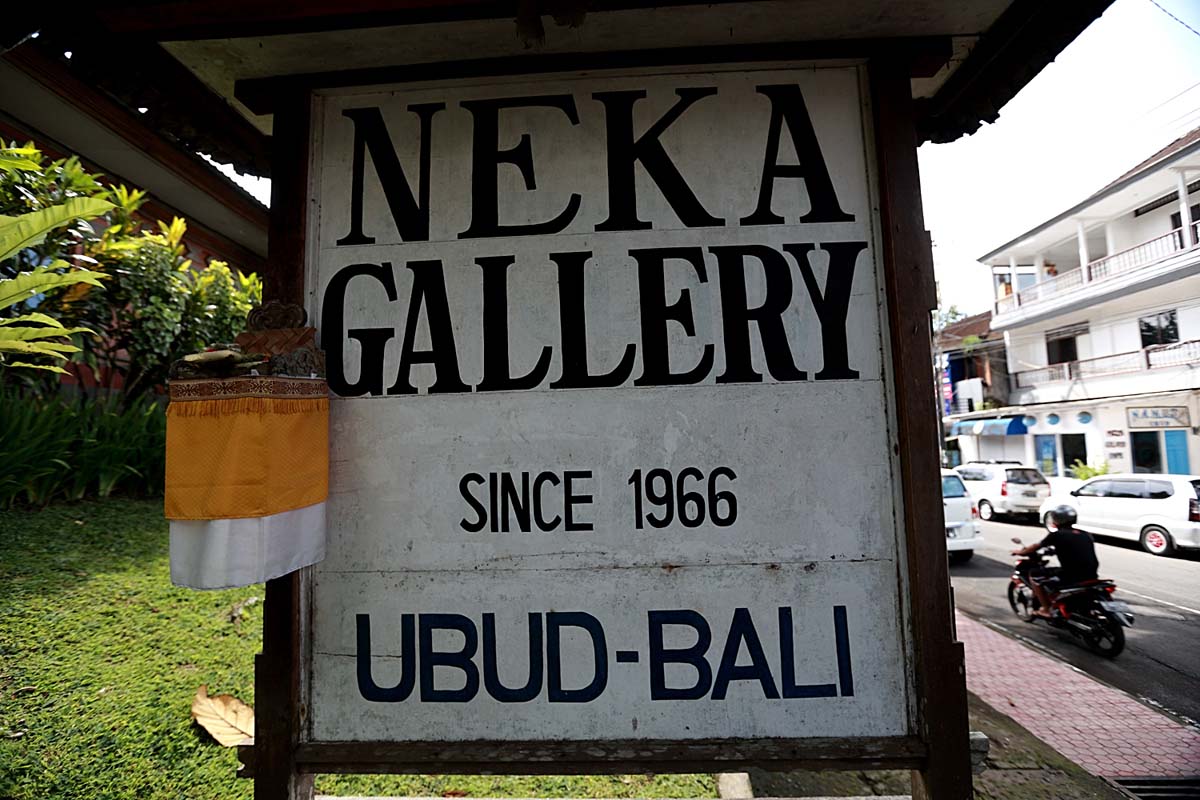 Neka Gallery
Mr. Suteja Neka, an art connoisseur and his wife, Mrs. Srimin Suteja in Ubud, built Neka Gallery in 1966. As a pioneer and an old hand, this fine art gallery, boasts of cultural integrity. This gallery has selected paintings from all art works by Balinese artists, Indonesian artists, Asian artists as well as European born artists such as Arie Smit....