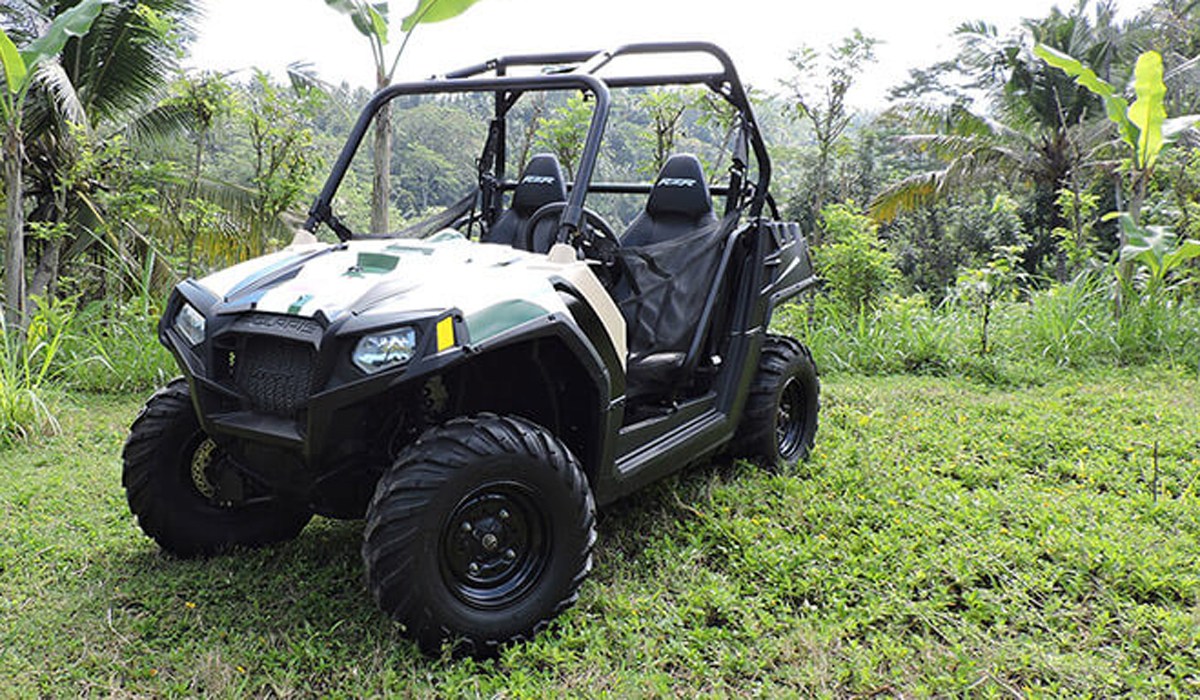 DOUBLE Mountain Cycling & Jungle Buggies - 2 L...
BOOK ONE DAY BEFORE !!!
MIN 2 PAX
Mountain Cycling
Get ready to embark on a journey off the beaten track, through some of Bali's most scenic highland locales. Start your ride near the renowned Mount Batur Volcano, overlooking Kintamani Lake, and cycle down through 30kms of forest tra...
Mon
Tue
Wed
Thu
Fri
Sat
Sun
Book Now