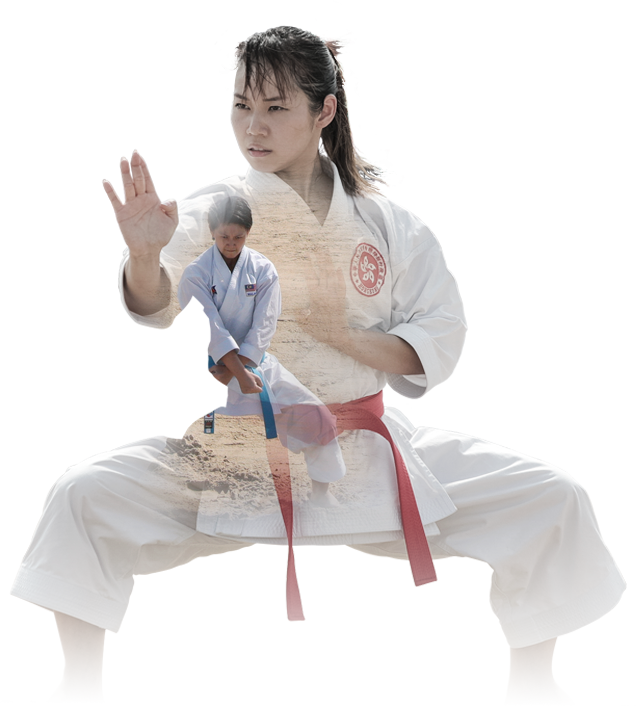 WORLD BEACH GAMES IN BALI
The second edition of the ANOC World Beach Games will take place in Bali, Indonesia on 5-12 August 2023.
Following the great success of the inaugural edition of the Games in 2019, many of the same dynamic and exciting sports which thrilled fans in Qatar will return for Bali 2023. There will also be t...
Mon
Tue
Wed
Thu
Fri
Sat
Sun