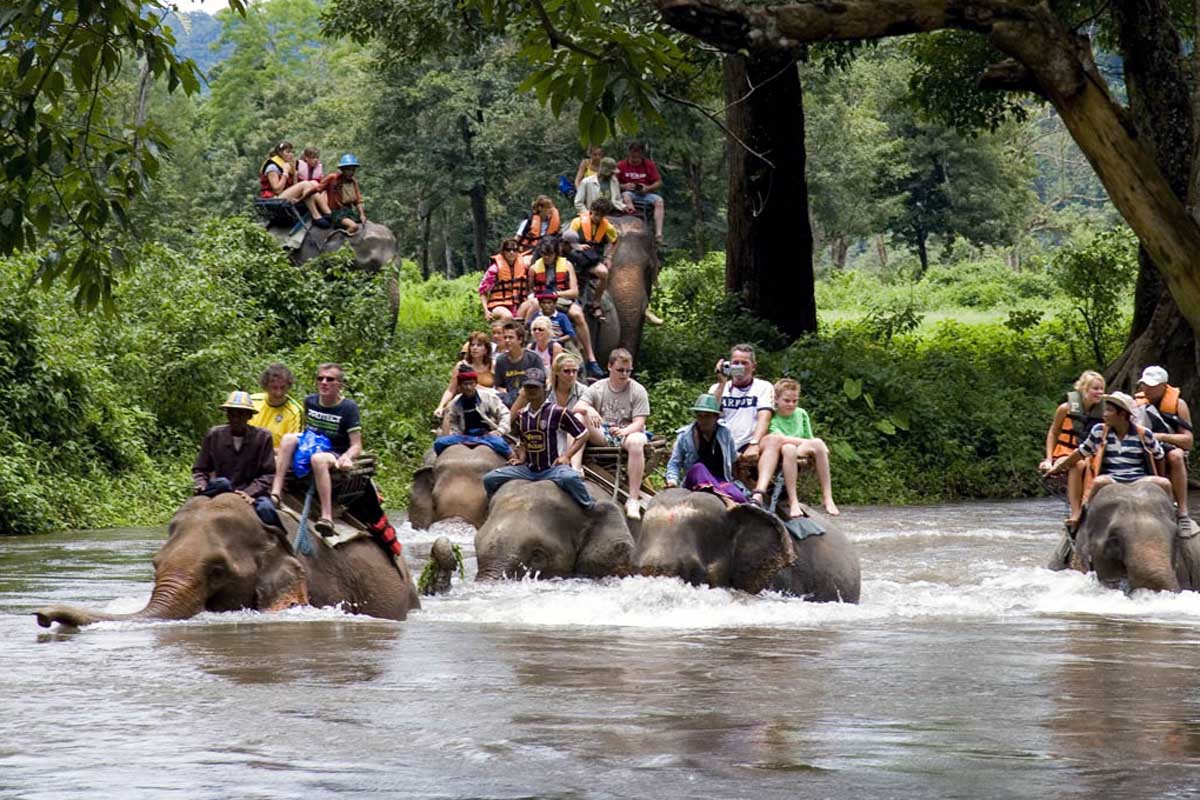 Elephant Safari Park
Ex UK Prime Minister Tony Blair and wife Cherie, Dolph Lundgren, Jean Claude Van Damme and even the Beckhams have all visited this mulit-award winning elephant park set with 3.5 hectares of lush national forest. And if that doesn't recommend it to you, then the immaculately cared for, the Sumatran elephants surely will. You can ride them through ...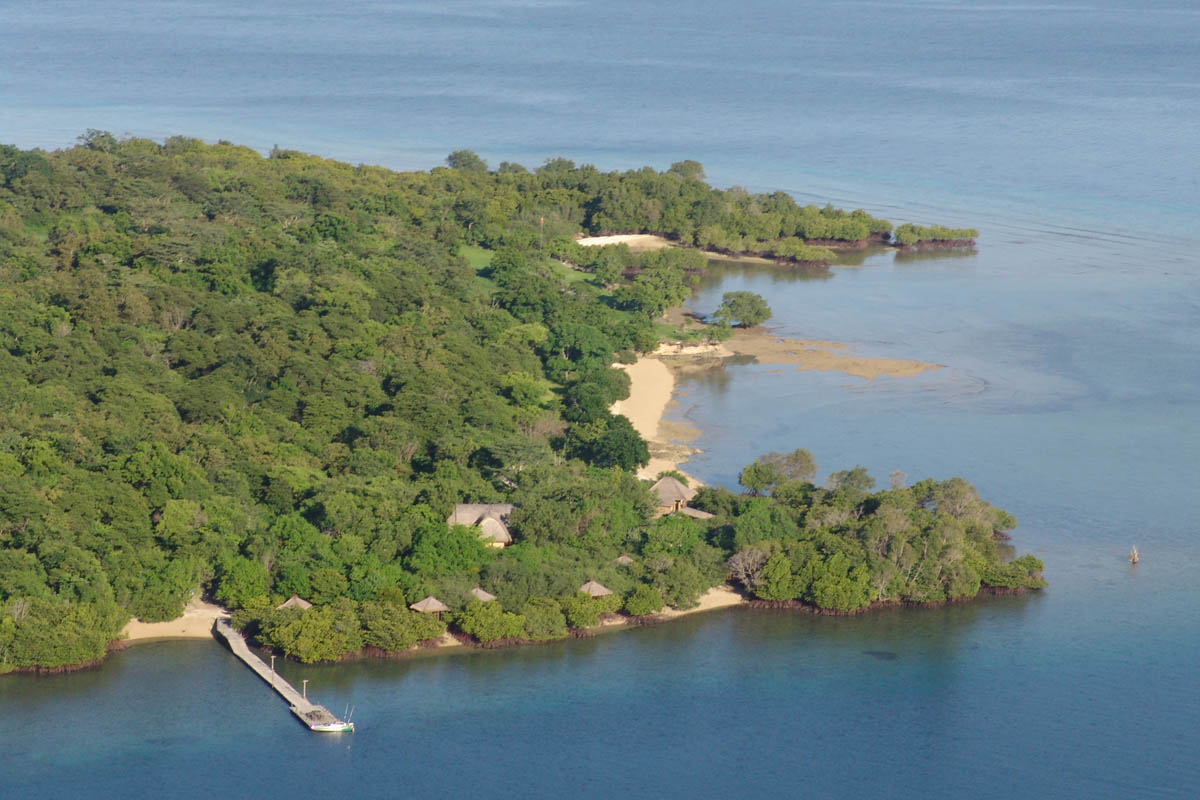 National Park
West Bali National Park - is a world away from the rice terraces, tropical verdure and little hamlets that most associate with Bali. Covering an area of 190 square kilometers, with an additional 580 square kilometers in the nearby eastern highlands, the Park is characterized by monsoon forest - lush around rainy season, arid in the summer months an...