Away from the island's well-beaten tourist trails, the Tabanan Regency in Bali's alluring west gives visitors a sense of the 'real Bali'. Tabanan is the capital town of this regency of Bali with the same name. Parts of Tabanan regency lie in Central Bali and other parts would be more often regarded as part of West Bali....
Read more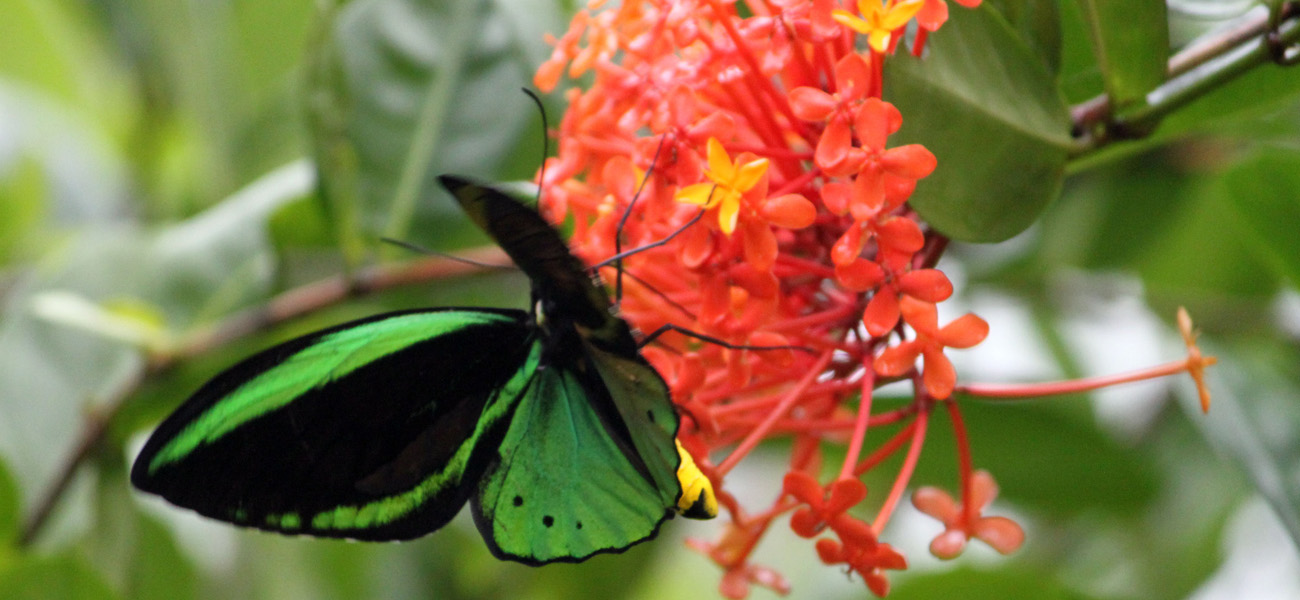 Butterfly Park - Taman Kupu Kupu
Bali's renowned butterfly park is an insect and butterfly conservation facility that is purported to be the largest of its kind in the entire continent. Dedicated to the promotion, study, breeding, and preservation of over 300 types of butterflies from the 15 known species that flourish in the Indonesian archipelago, it is certainly one of th...