Yoga exercises are the physical, mental, and spiritual practices or disciplines that aim to transform body and mind. The origins of Yoga may date back to pre-vedic Indian traditions. Yoga physiology describes humans as existing of three bodies and five sheets, which cover the atman, and energy flowing through energy channels and concentrated in chakras....
Read more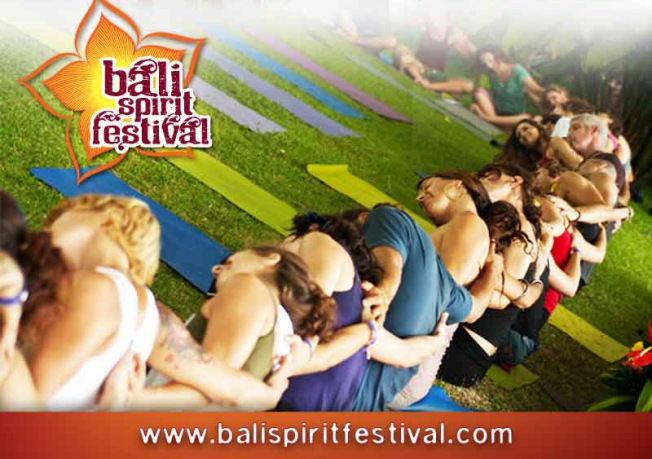 Bali Spirit Festival
Ubud's reputation as Bali's epicenter of all things cultural, artistic and bohemian has a long history. The arts side of things harks all the way back to the 16th century when the rag tag remnants of the once great Hindu Empire of Majapahit fled Java and the onset of Islam, setting up court in what is now Ubud. The bohemian influx arriv...