Up till 1907, Bangli was one of the nine kingdoms of Bali. The capital has a famous Hindu temple, the Pura Kehen, which dates from the 11th century. Bangli also has one village, and lies surrounding a hill, Demulih. The northern part of the district includes the main road to the north coast passing through Kintamani and around the crater in which Gunung Batur sits. From the Demulih hill, Bali Island, particularly its southern ...
Read more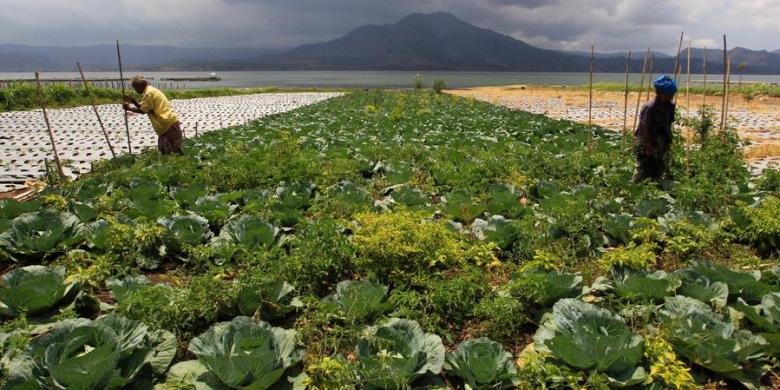 Kintamani Organic Farm & Tour
Kintamani, with its rich volcanic soil, is renowned for its coffee beans and oranges, so it's only natural that you'll find these commodities as the main shopping attraction. Market stalls that sell excellent quality freshly picked fruit are sprinkled along the roadsides of Kintamani. On the eastern shore of the nearby Batur Lake are ...