Away from the island's well-beaten tourist trails, the Tabanan Regency in Bali's alluring west gives visitors a sense of the 'real Bali'. Tabanan is the capital town of this regency of Bali with the same name. Parts of Tabanan regency lie in Central Bali and other parts would be more often regarded as part of West Bali....
Read more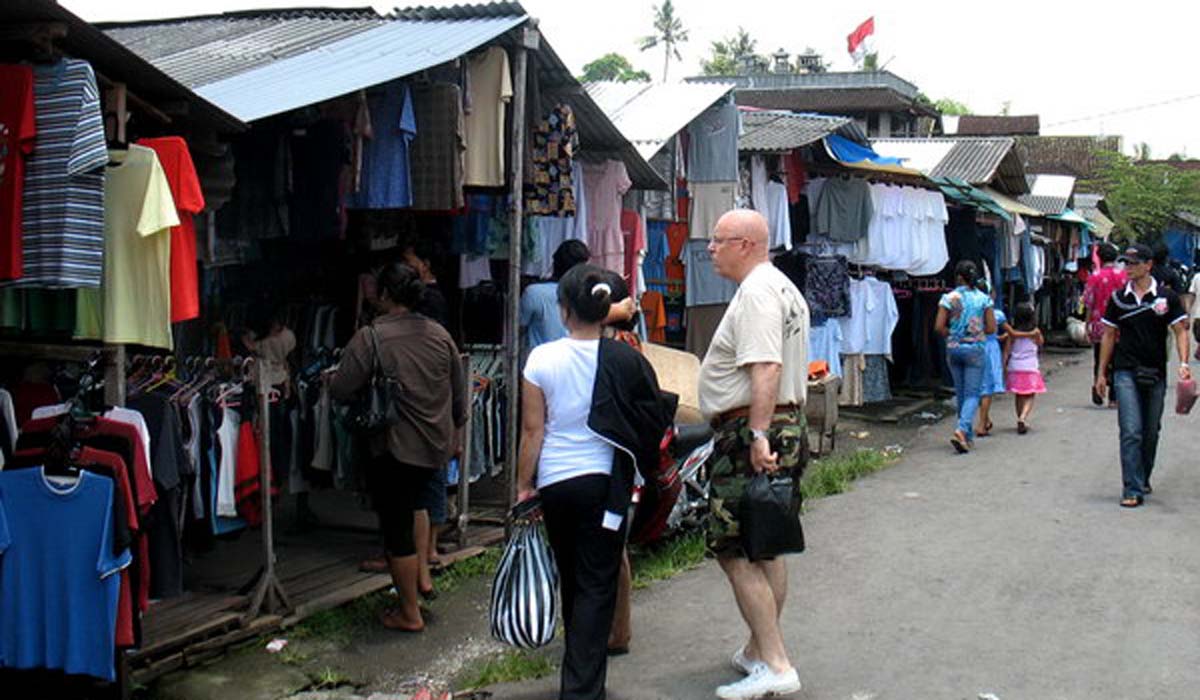 Frog Market (Pasar Kodok)
Frog Market, otherwise known as Pasar Kodok to the locals, is a hidden gem that attracts a handful of fashion forward shoppers. As the most popular vintage fashion and second-hand market in Bali, Frog Market is a sartorial smorgasbord, selling everything from electric blue Dr. Martens boots and retro swimsuits to lacy lingerie and sheep skin jack...